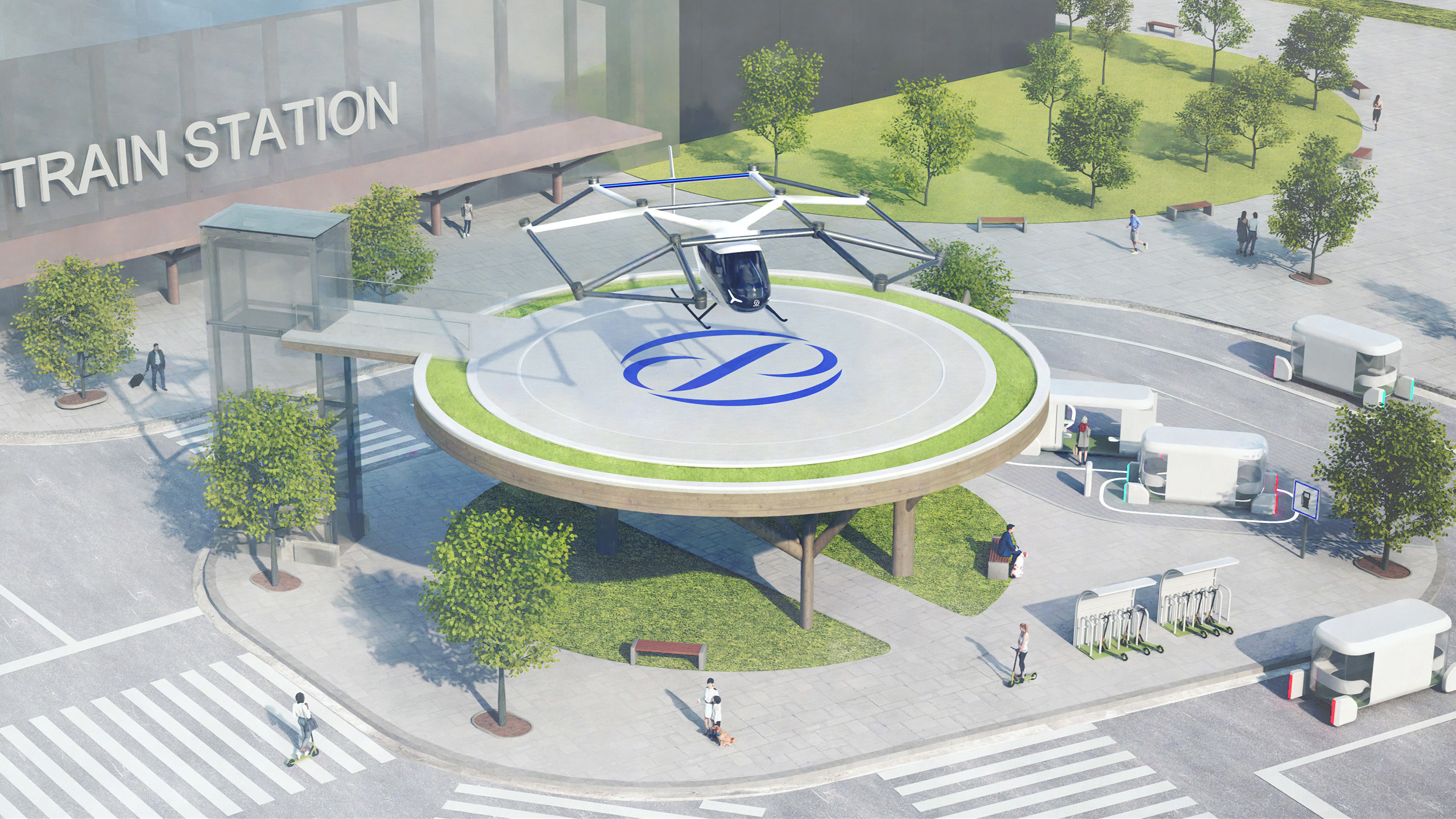 Vertical airports can be everywhere within cities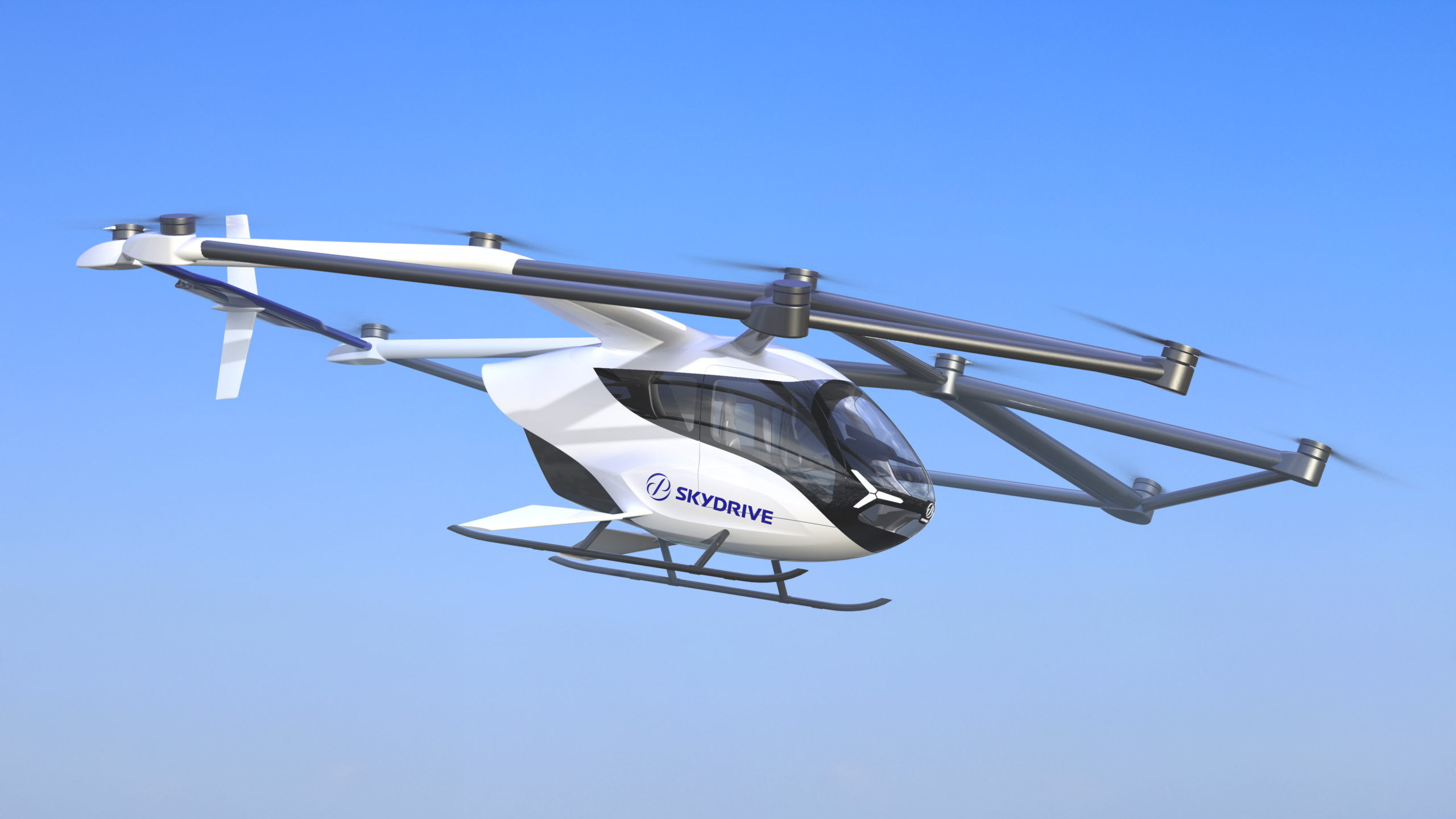 SKYDRIVE eVTOL Aircraft_in the sky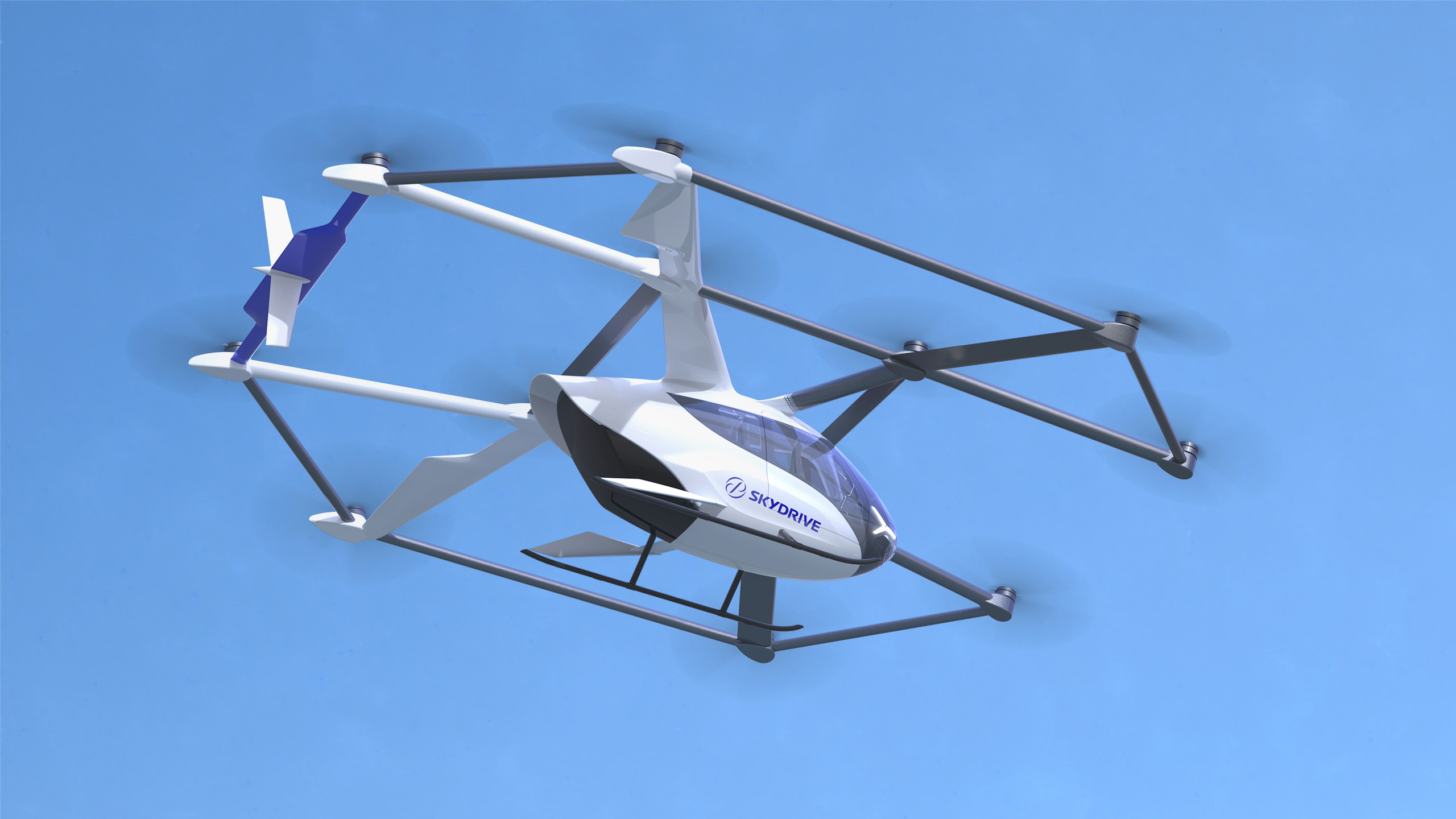 Vertical airports can be everywhere within cities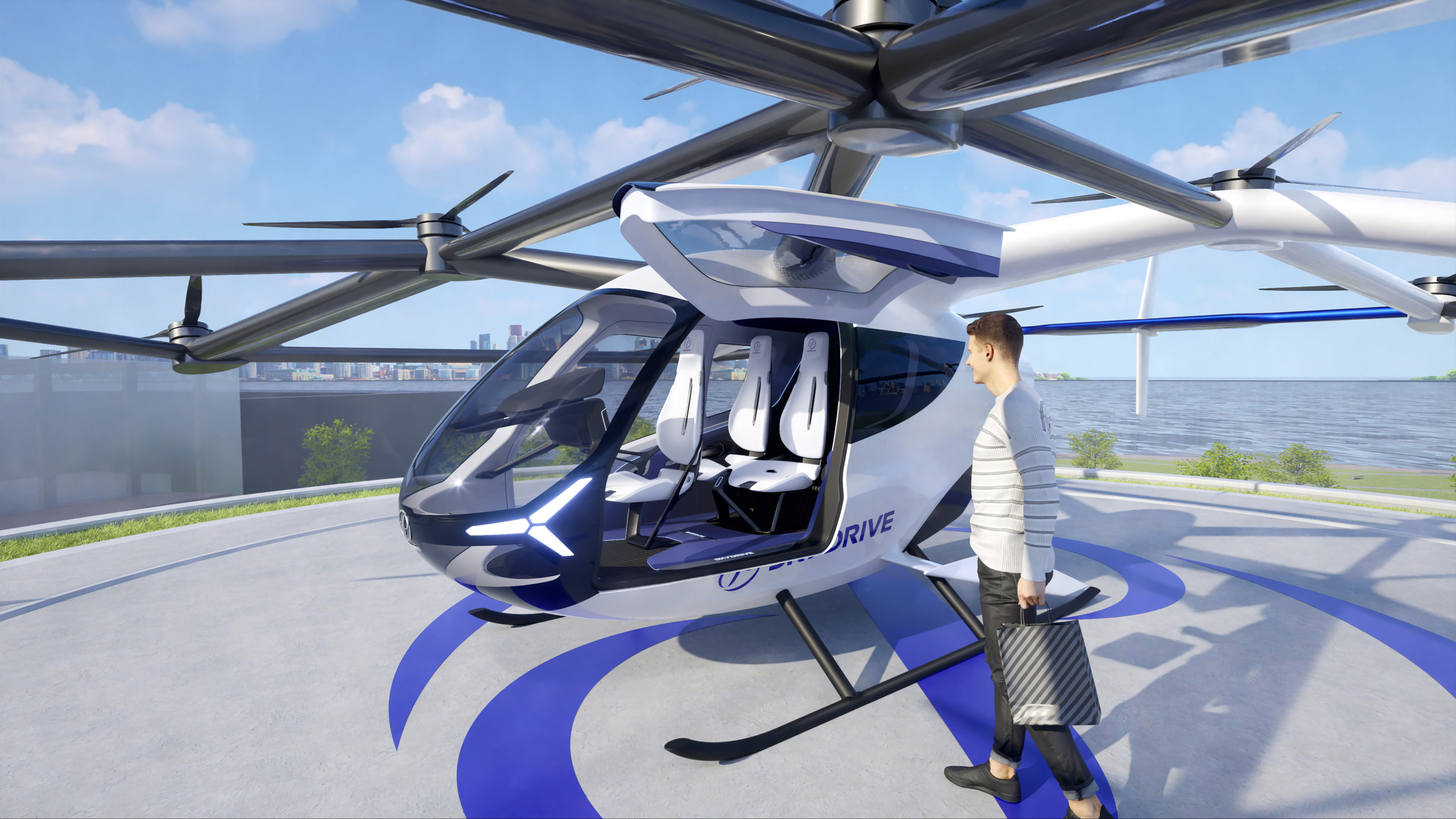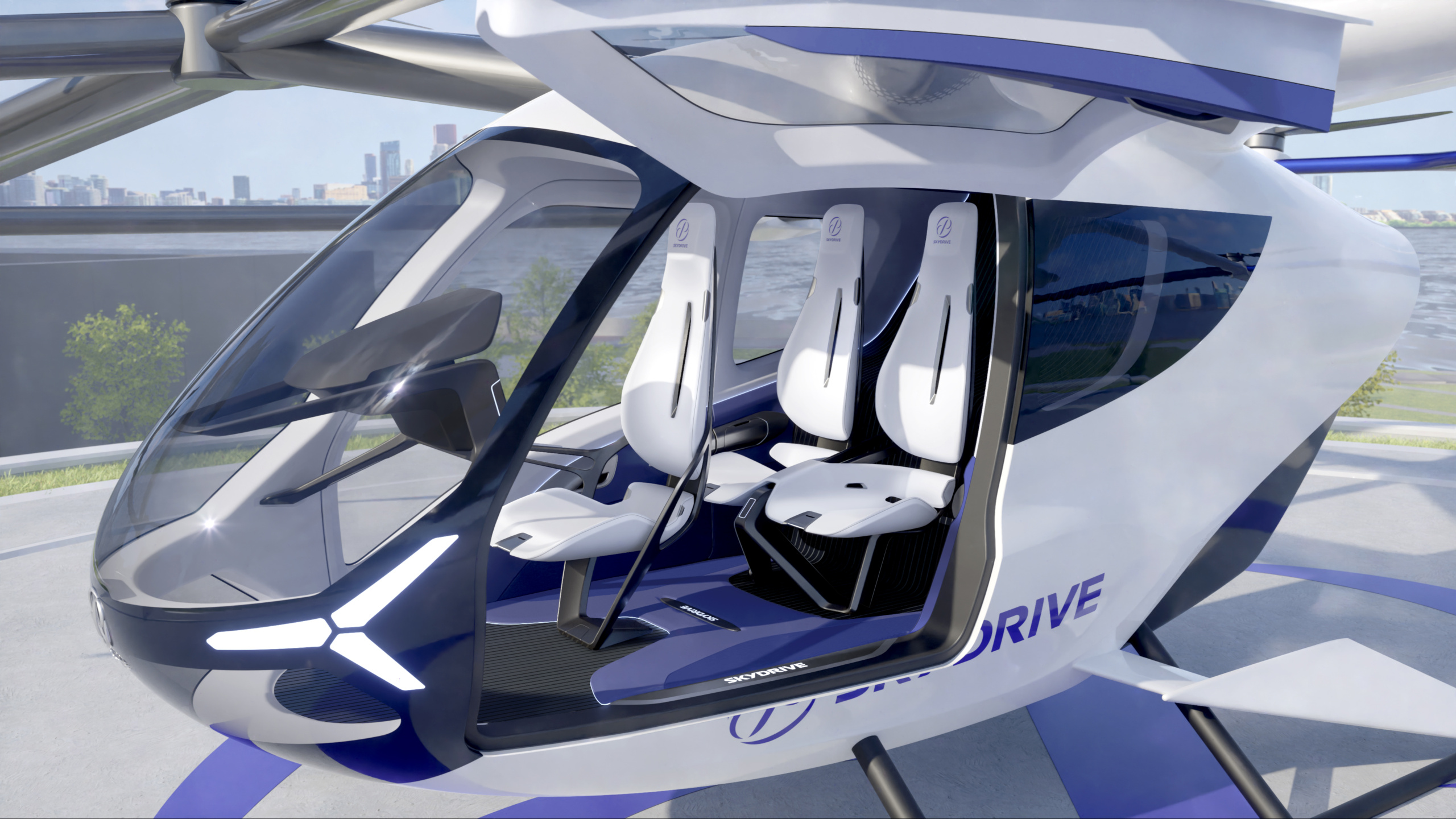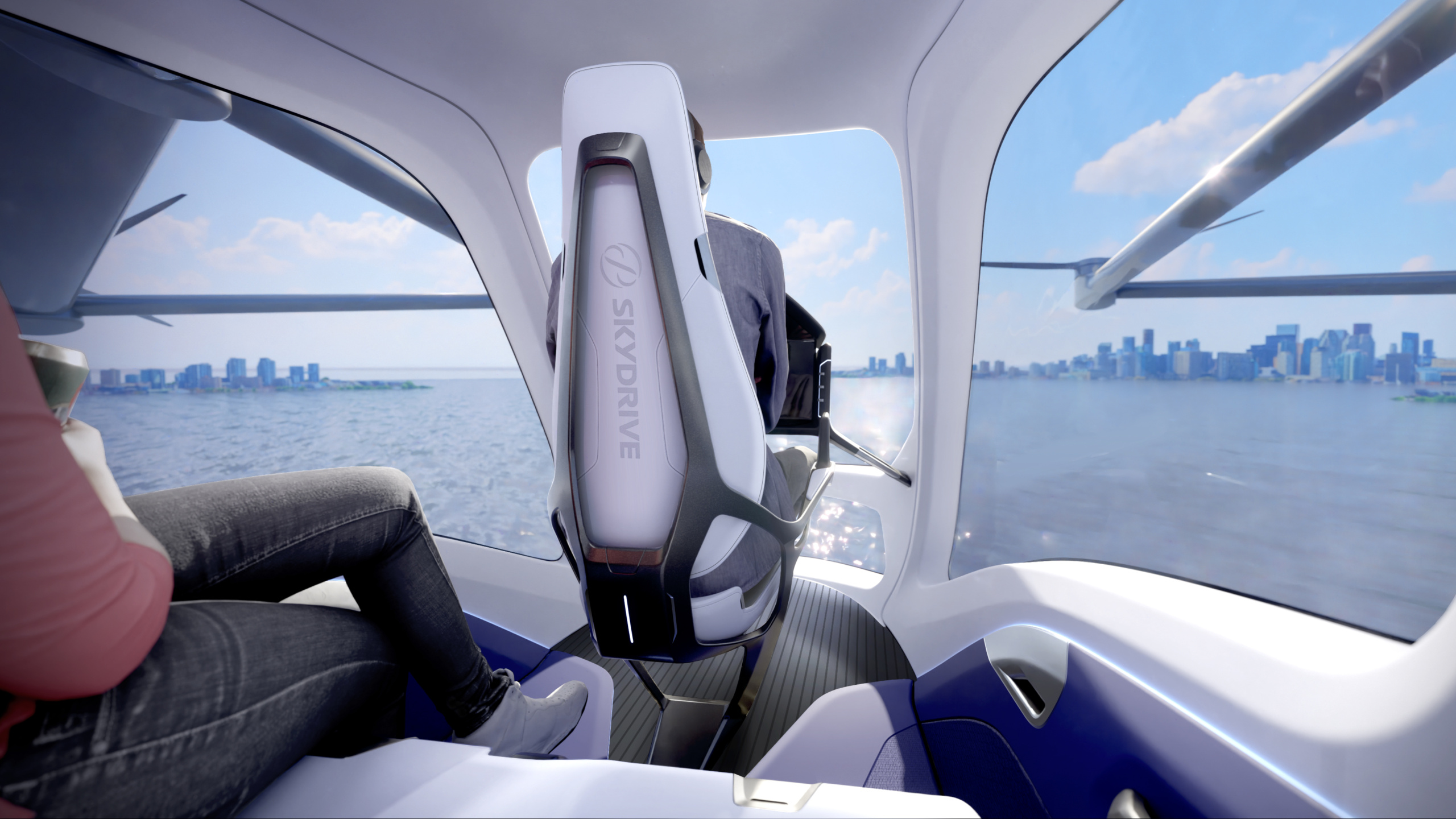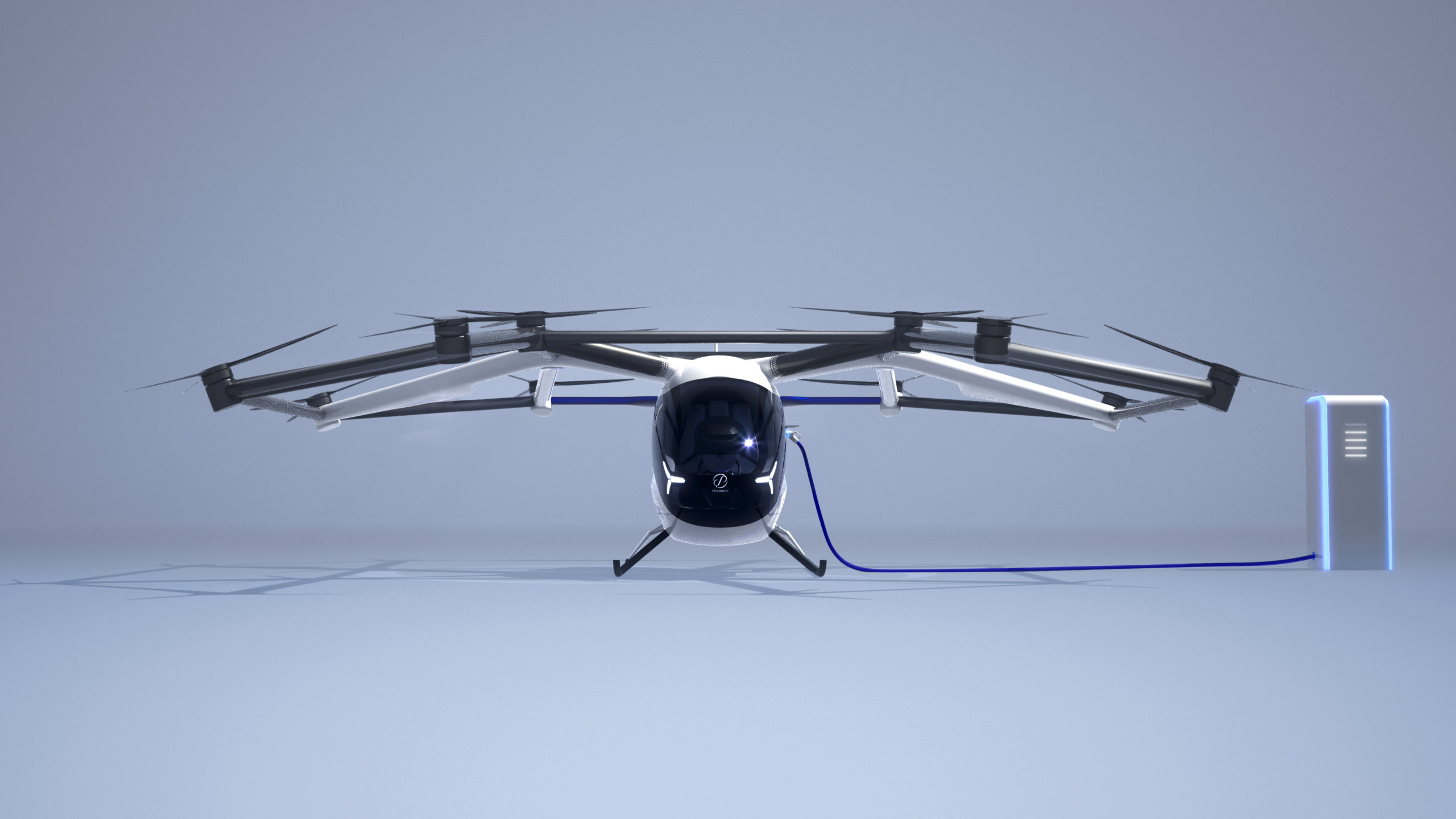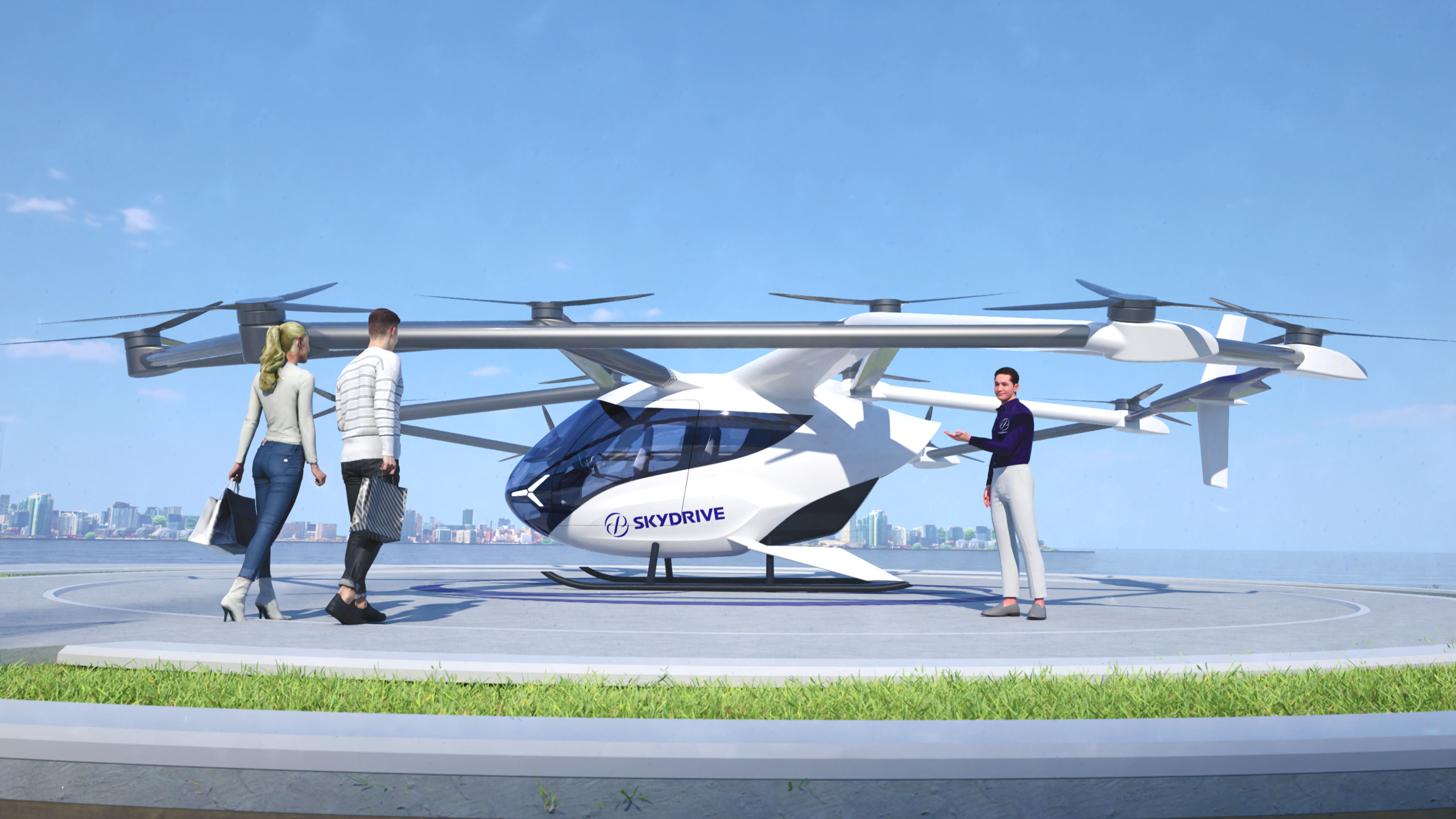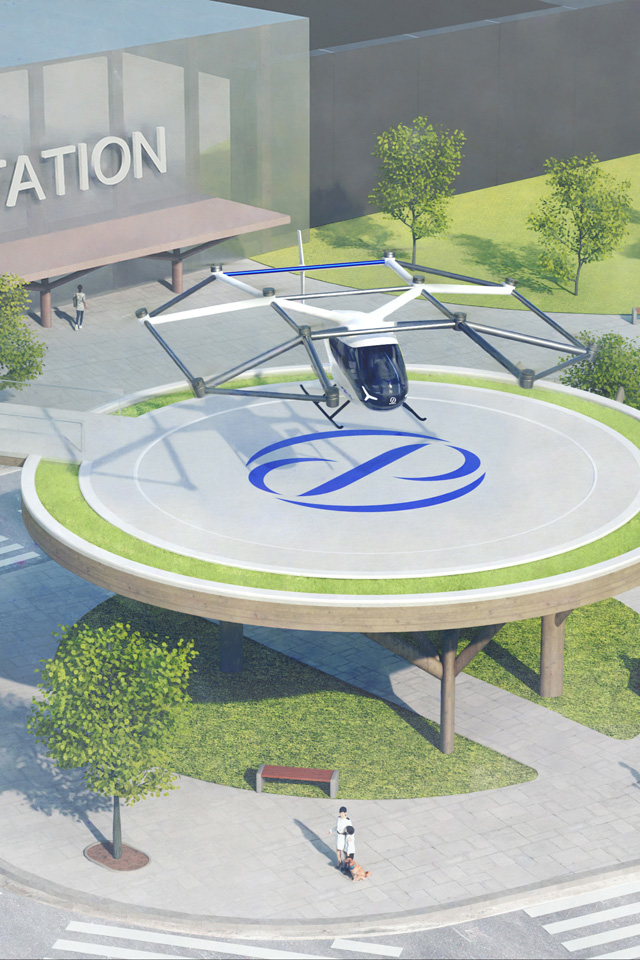 Vertical airports can be everywhere within cities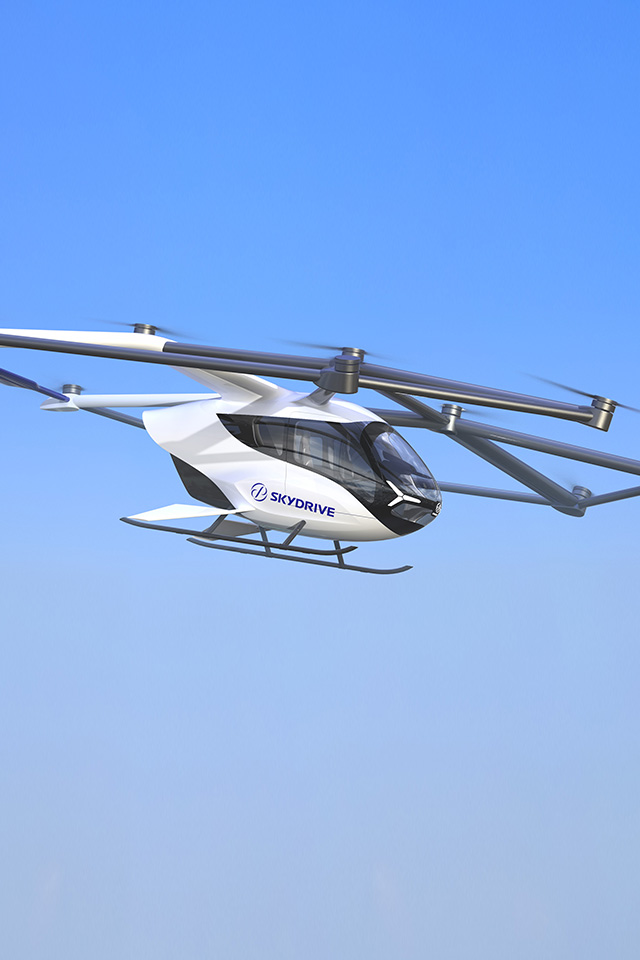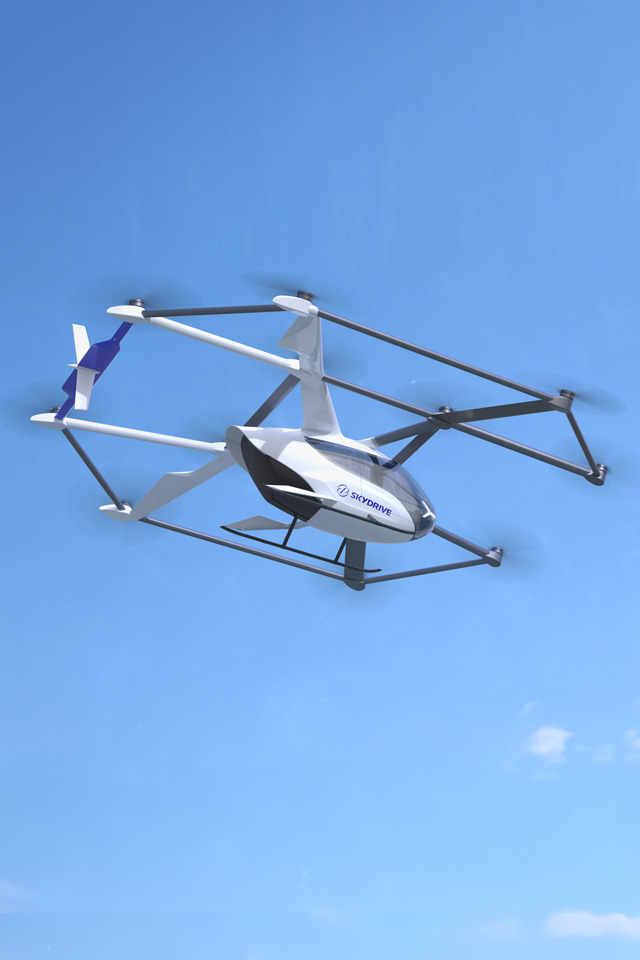 Vertical airports can be everywhere within cities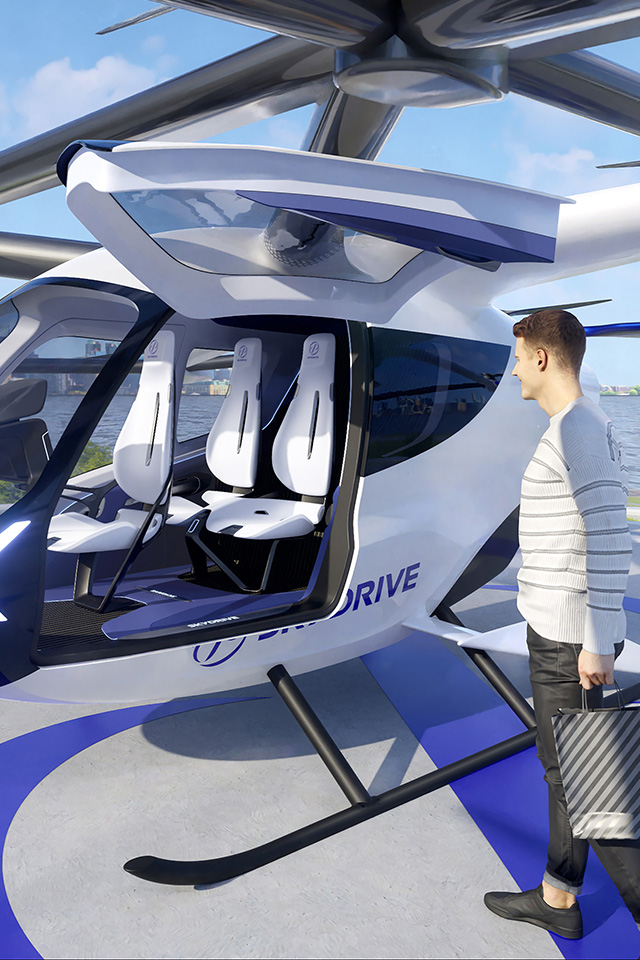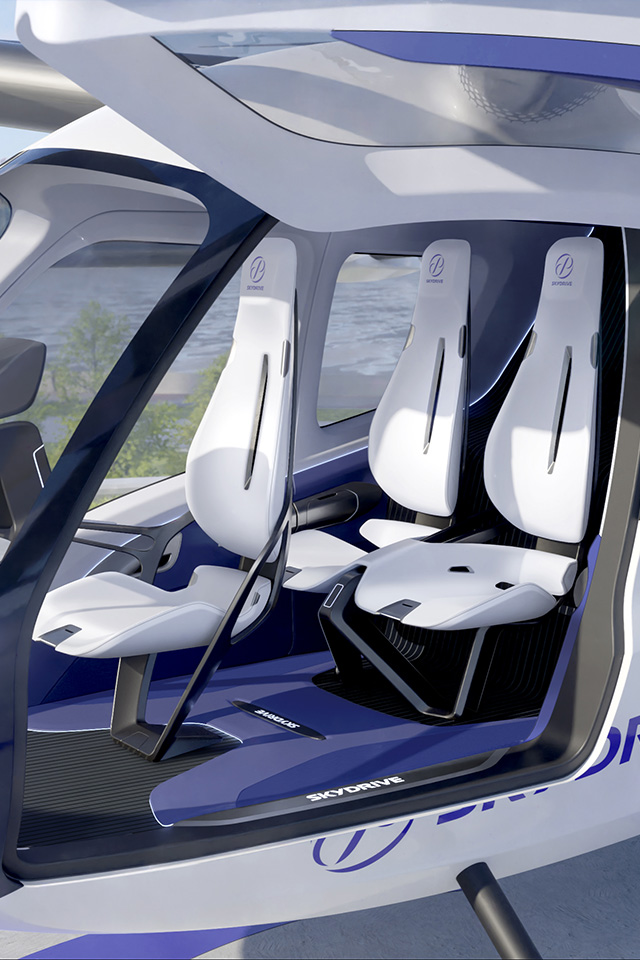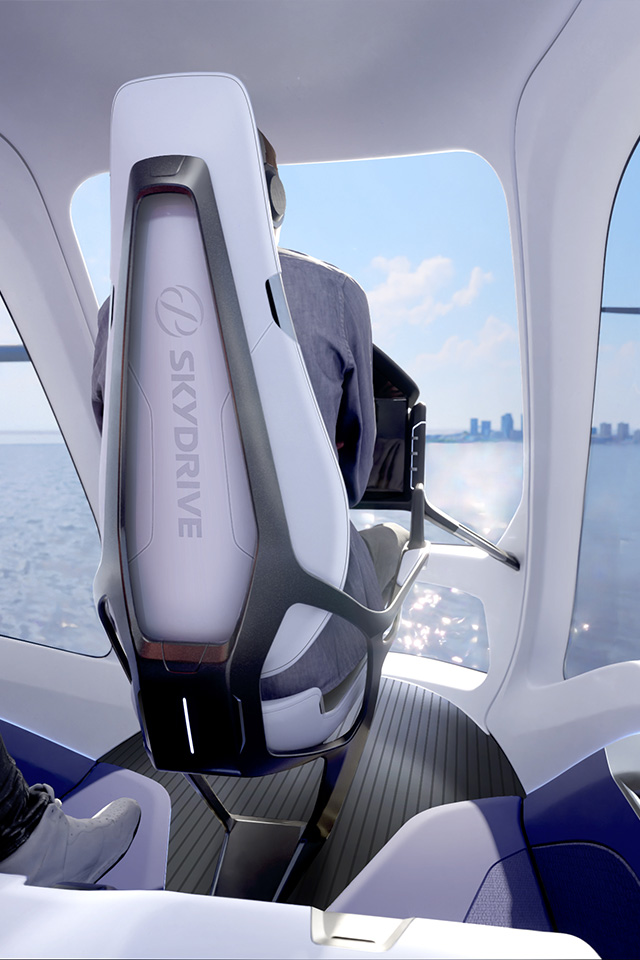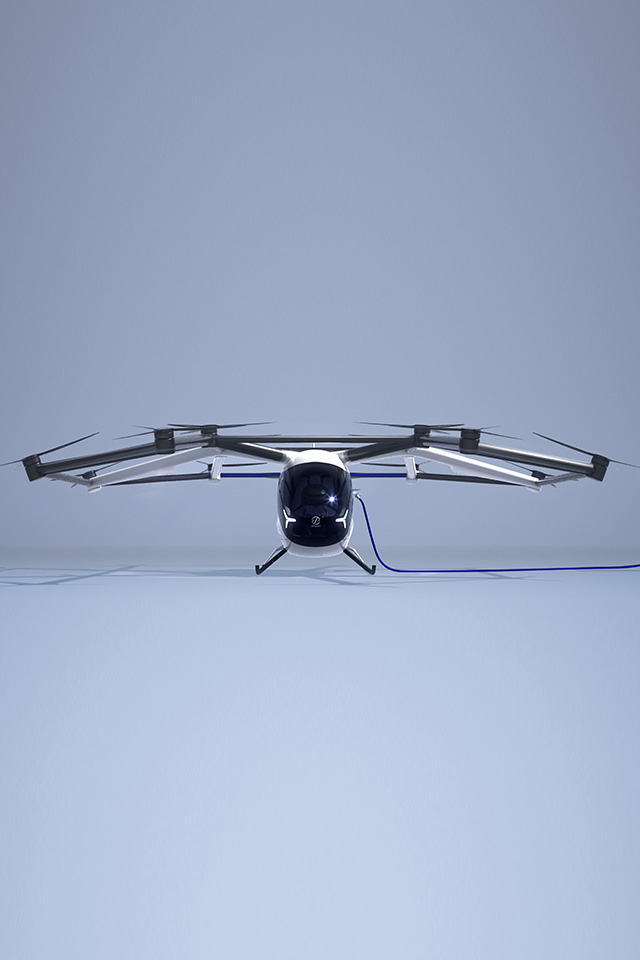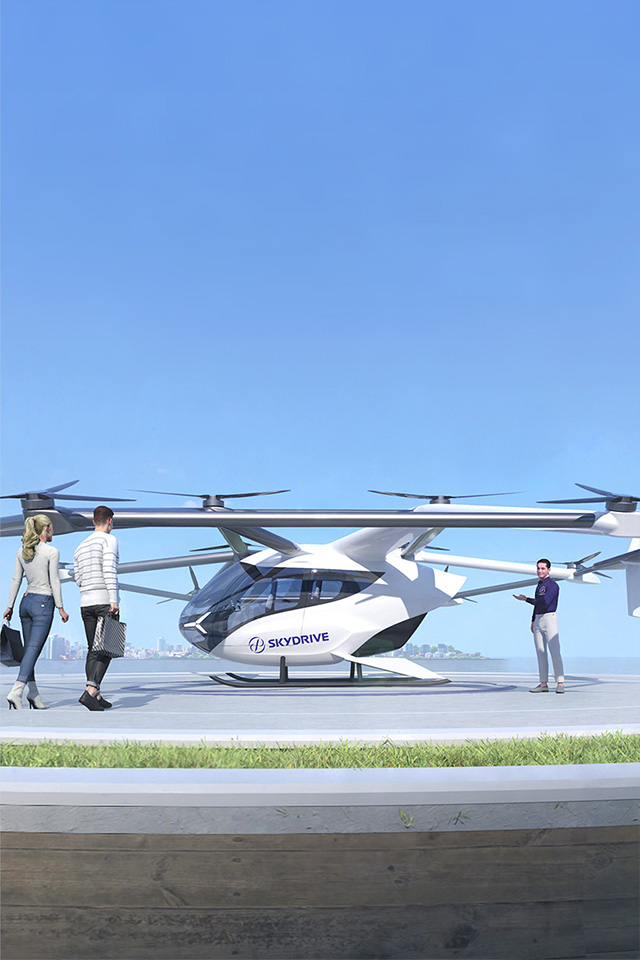 Strategy for SkyDrive eVTOL
Arnaud Coville, our Chief Development Officer, talks about features and unique sales point of the SKYDRIVE (SD-05).
In Interview 1, he will speak about the feasibility of urban air mobility, while Interview 2 will focus on the advantages of our patent-pending rotor dome design and the rotor configuration.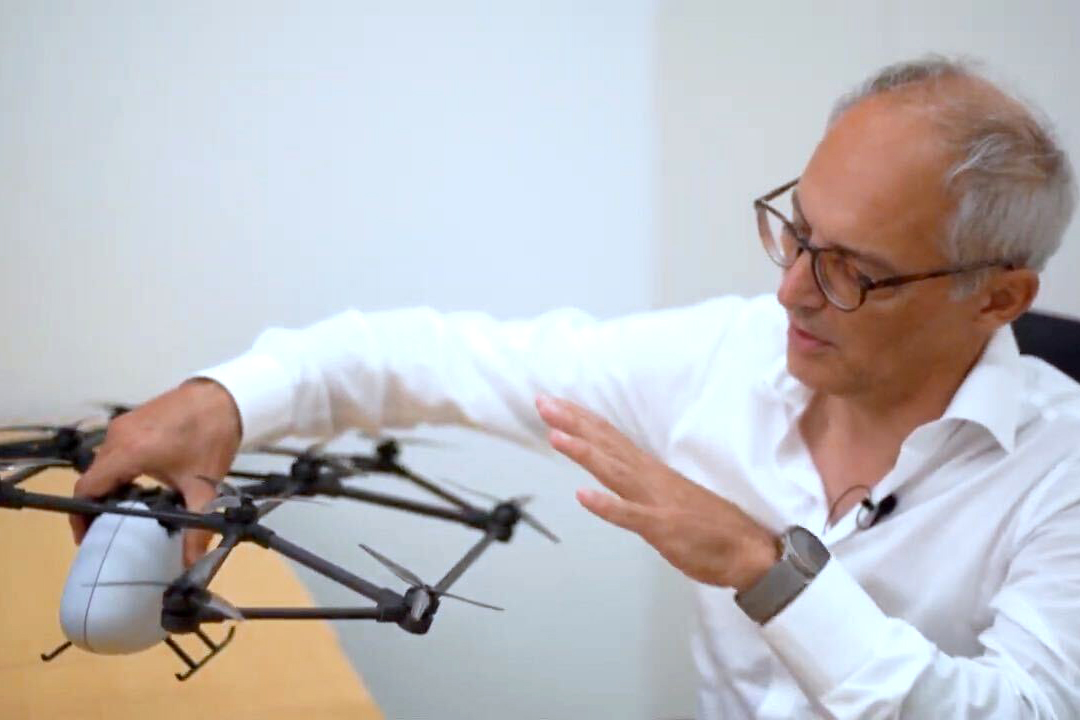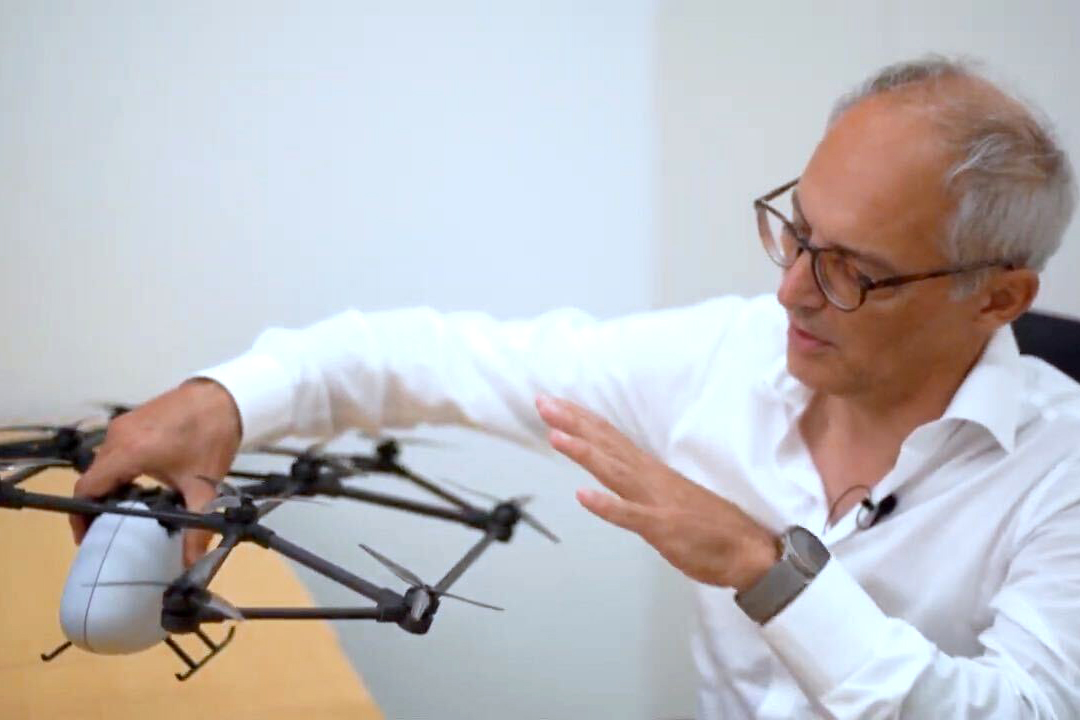 Our commercial aircraft is currently in development. In October 2021, the Ministry of Land, Infrastructure, Transport, and Tourism (MLIT) accepted SkyDrive's application for type certification for the commercial aircraft. We are now pursuing a certification of compliance with safety and environmental standards.