CAREERS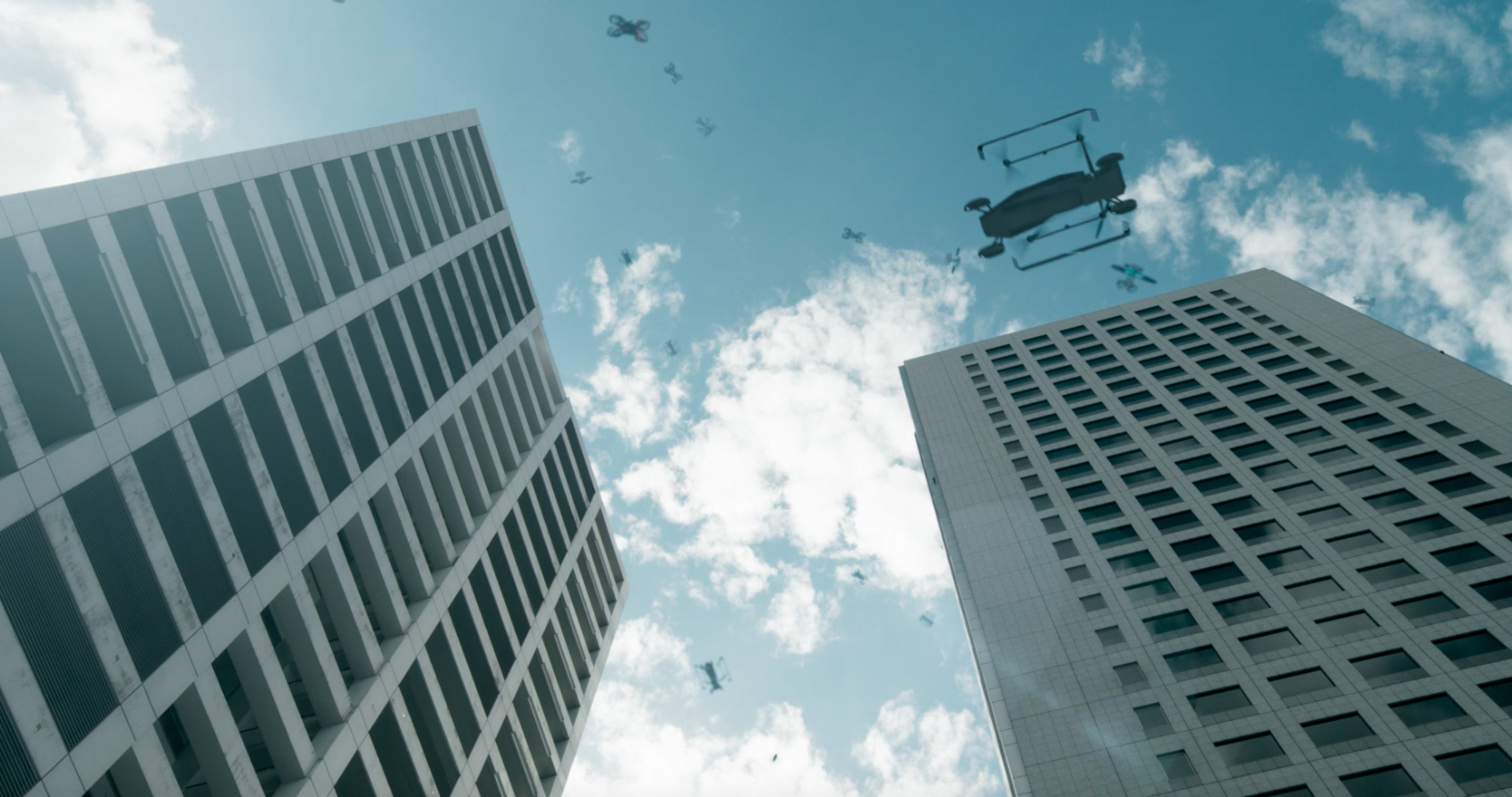 Join the SkyDrive team and lead a once-in-a-century revolution together.
If you are skilled engineer, developer, or innovator, SkyDrive is where you shine.
It is the first time in about 100 years that new mobility industry is about to be started since Automotive & Aviation industry rose. That's Flying Car, Air mobility.
With over 4 years pro bono activity, we have managed to reach the biggest unmanned flying test in Japan, and it's time to move forward to certain manned flying test.
The specialists from Aviation / Automotive / drone field gather and develop product which nobody sees. Beyond the industry, cooperate with private companies and government in aspects of technology, infrastructure, and institutional design, we will create products / service / atmosphere from scratch. This is the best part of our job.
There are lots of venture competitors overseas and its situation is exactly same with the beginning of Car industry / Aviation industry / Drone industry.
As the first flying car leading company, we're going to make a cross-border team and develop, manufacture and sales in the best place and lead all over the world.
Would you like to start "once in-a-century mobility revolution" together?
We look forward to working with you!
Career Story