About SkyDrive Inc.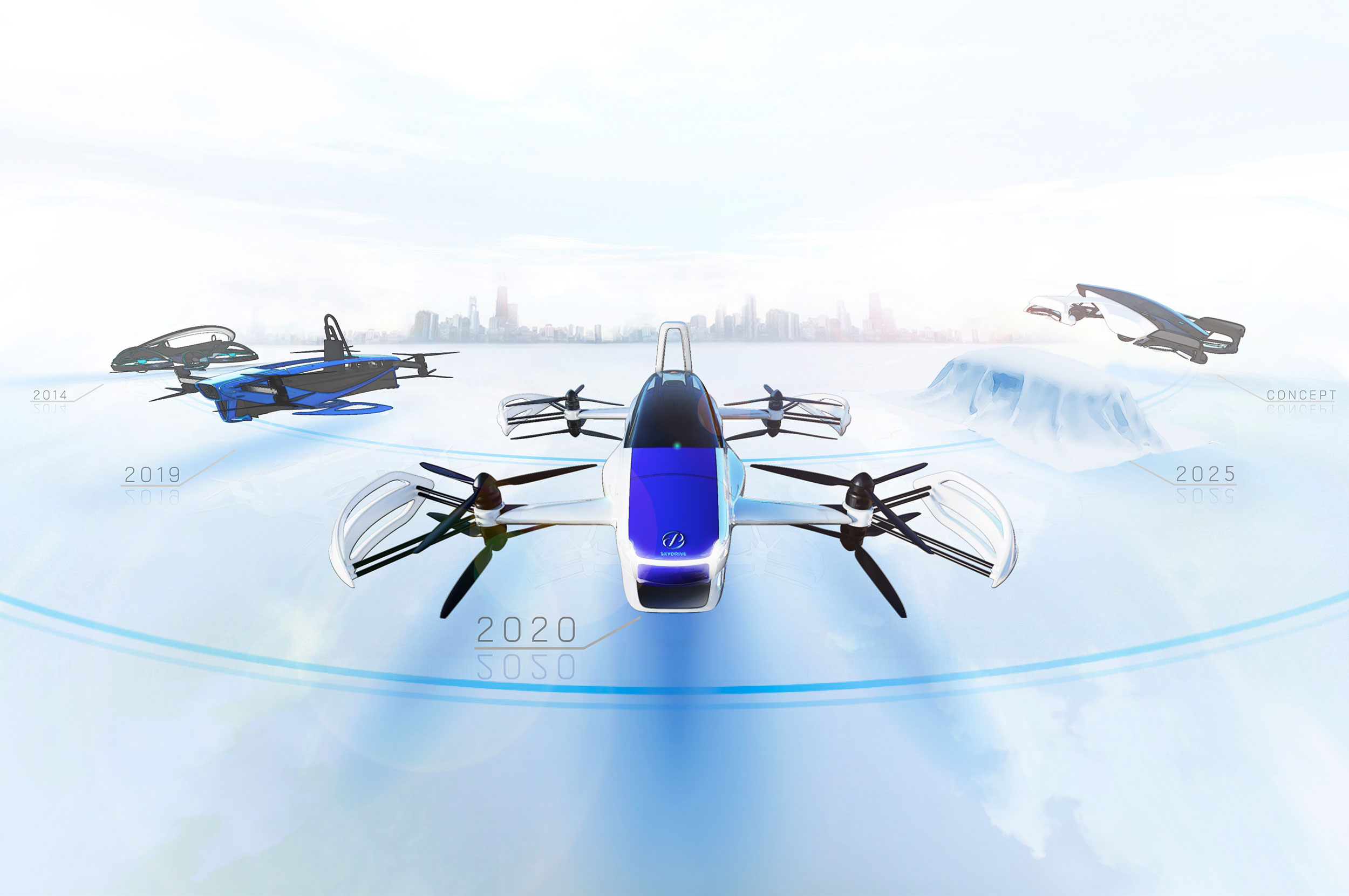 Develop "flying car" from Japan. SkyDrive Inc. is a company with such passions.
It is a start-up that started with engineers in the fields of aircraft, drone, and automobile.
It was founded mainly by members of the voluntary group, "CARTIVATOR" established in 2012.

Company Info
Company name
SkyDrive Inc.
President
Tomohiro Fukuzawa
Establishment
July / 2018
About
Development, manufacturing and sales of Flying Car / Cargo drone
Address
Tokyo office
3-8 Okubo, Shinjuku-ku, Tokyo
Toyota R&D center
2-1-1, koromo-Cho, Toyota-Shi, Aichi, Monodukuri creative base SENTAN
Toyota test field
Asuke-chiku, Toyota-Shi, Aichi
Fukushima development base
Minamisoma-Shi, Fukushima, Fukushima robot test field
Contact
Contact us here
Major shareholders
DroneFund
Z Corporation inc.
STRIVE
ITOCHU Technology Ventures, Inc.
Energy & Environment Investment, Inc.
SUPPORTER
SkyDrive Inc. is supported by local governments that develop and business planning together.
Comment by Aichi prefecture governor, Mr. Hideaki Omura
Comment by Toyota city mayor, Mr. Toshihiko Ota
With Governer of Tokyo, Ms. Yuriko Koike