TIME LINE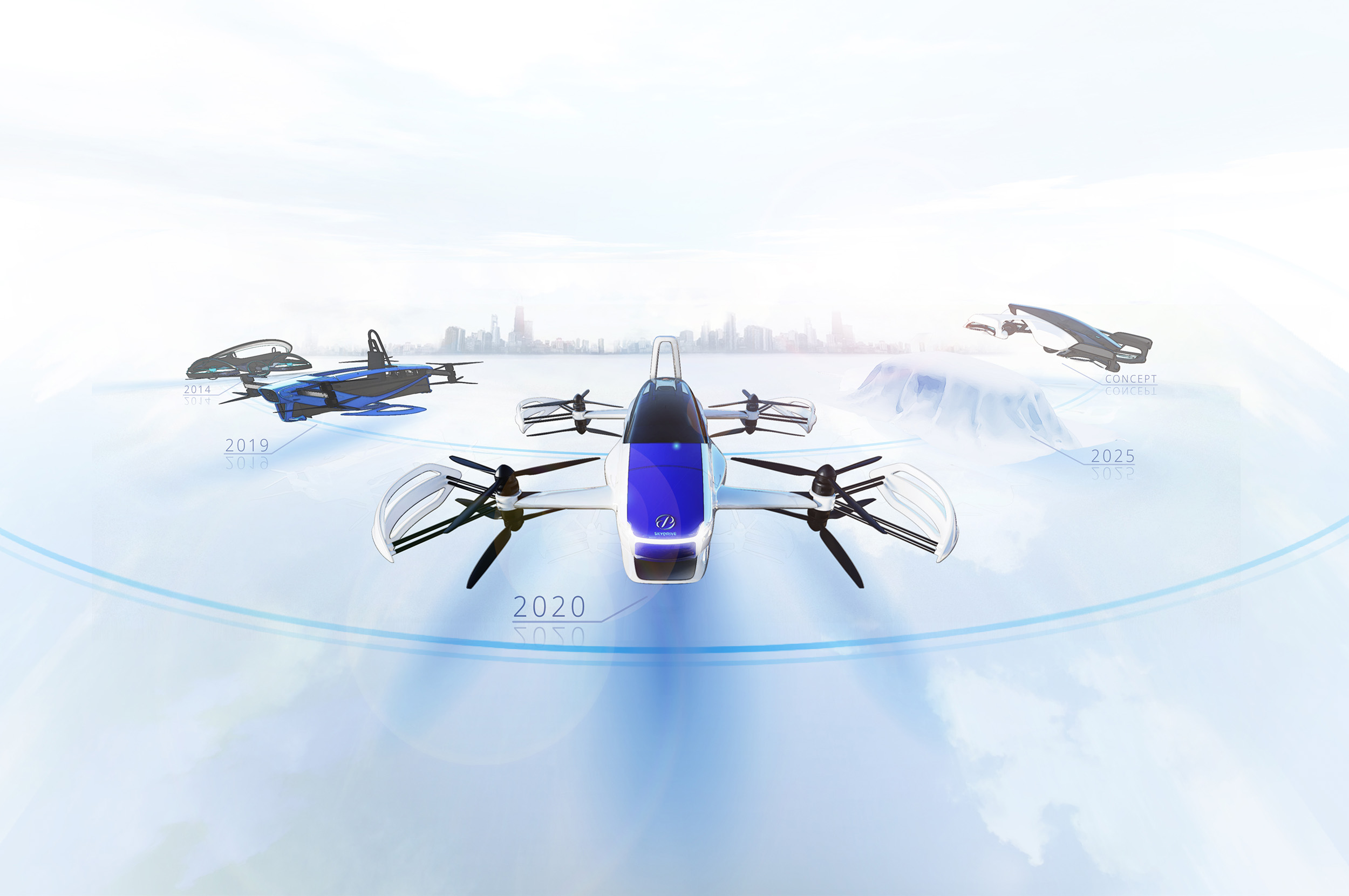 Move forward step by step
We are proceeding vehicle development for flying car"SkyDrive" demonstration flight in 2020 and Cargo Drone sales release in May 2020. Toward the free flying epoch for everybody, slowly but surely we are improving.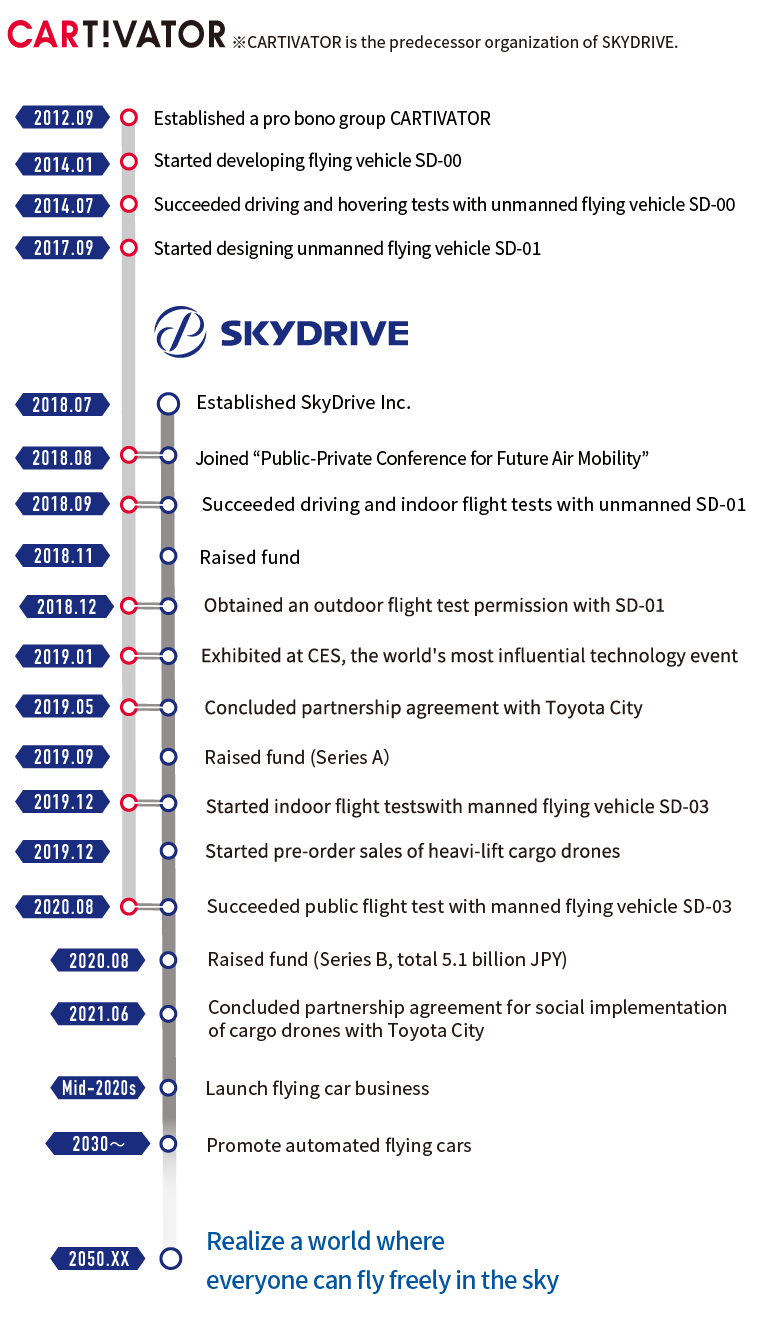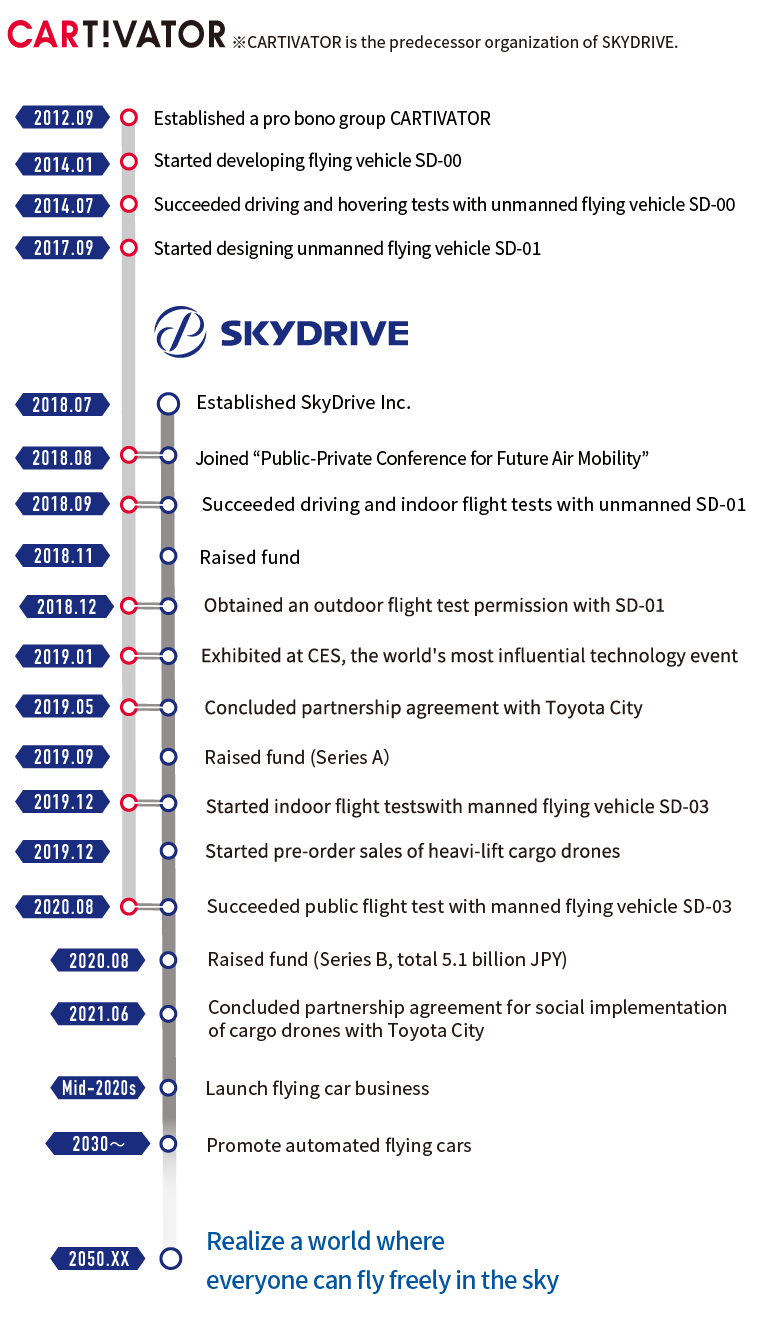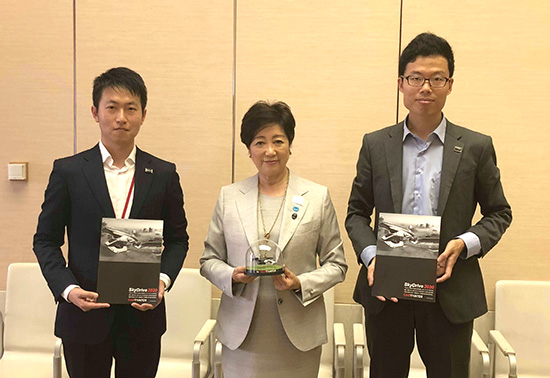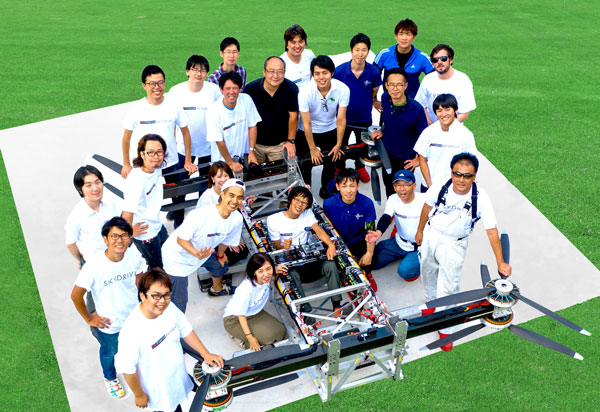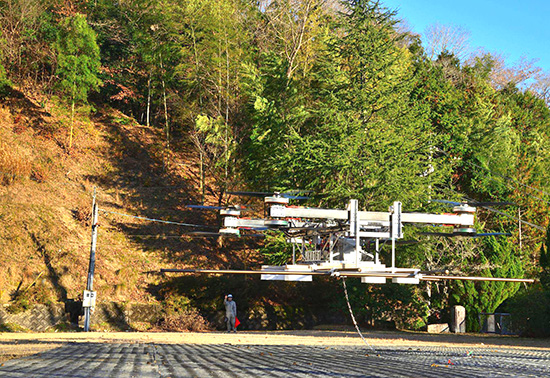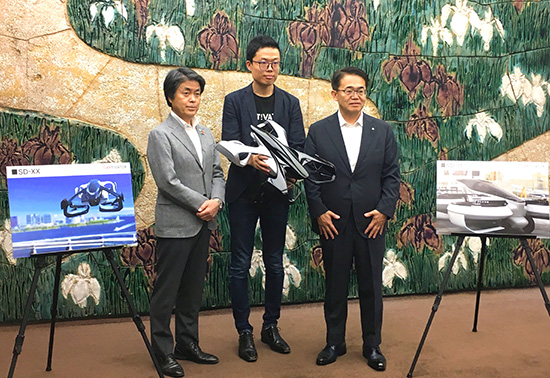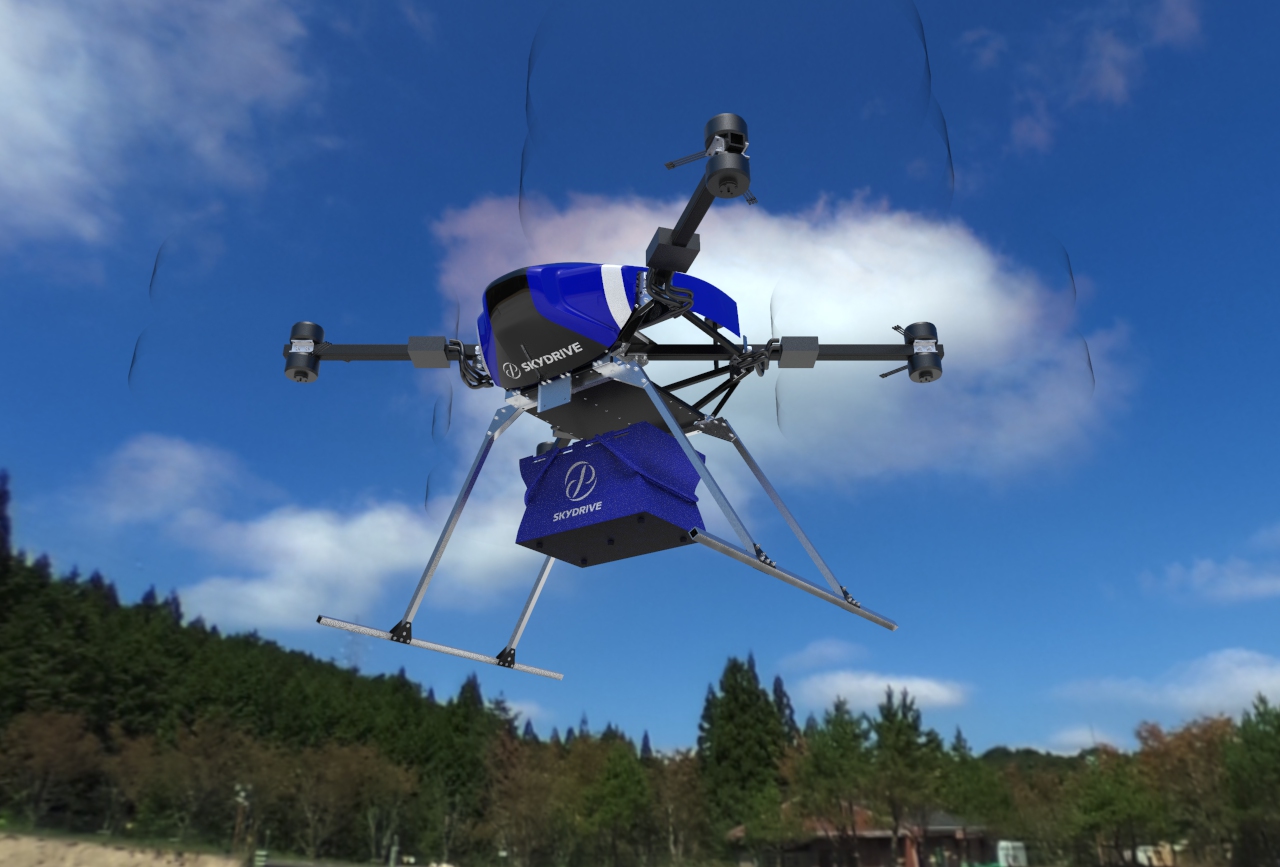 SkyDrive Inc., a leading flying-car developer, has successfully launched test flights of a cargo drone which could revolutionize the way heavy goods are transported and speed up the movement of equipment in remote locations. The first operational testing took place earlier this month (December) in Toyota City, Japan. It was carried out to test the technology by moving heavy equipment in remote locations. Additional testing will be carried out later in the month.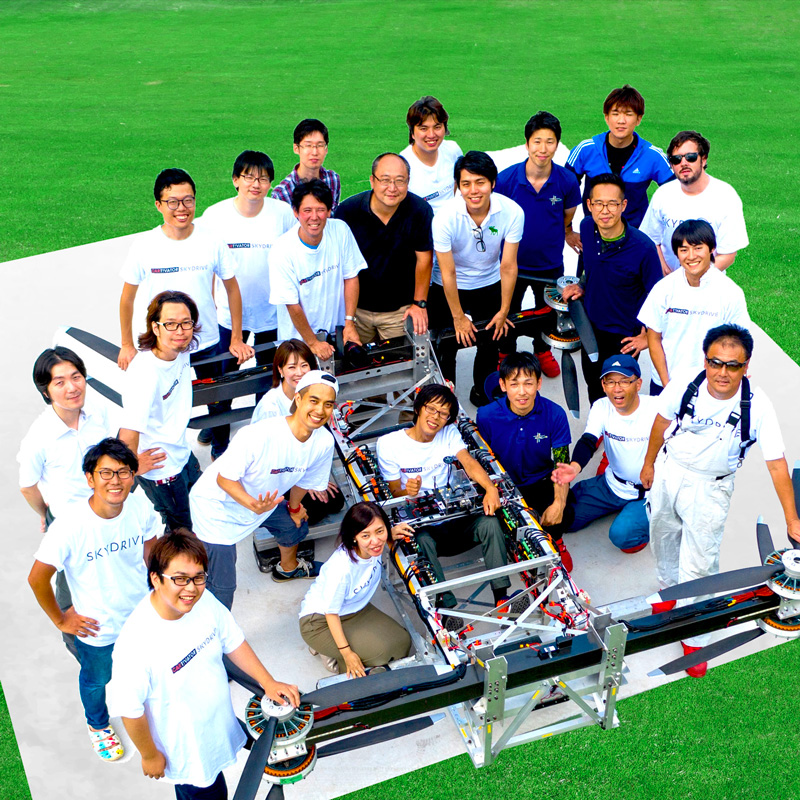 Leading flying car developer SkyDrive, established by the members of CARTIVATOR, a group of aircraft, drones, and automotive engineers, has secured 14 Million USD through Third-party share issuance funding and subsidies. A total of 18.5 Million USD has now been raised and manned test flights will begin this year.